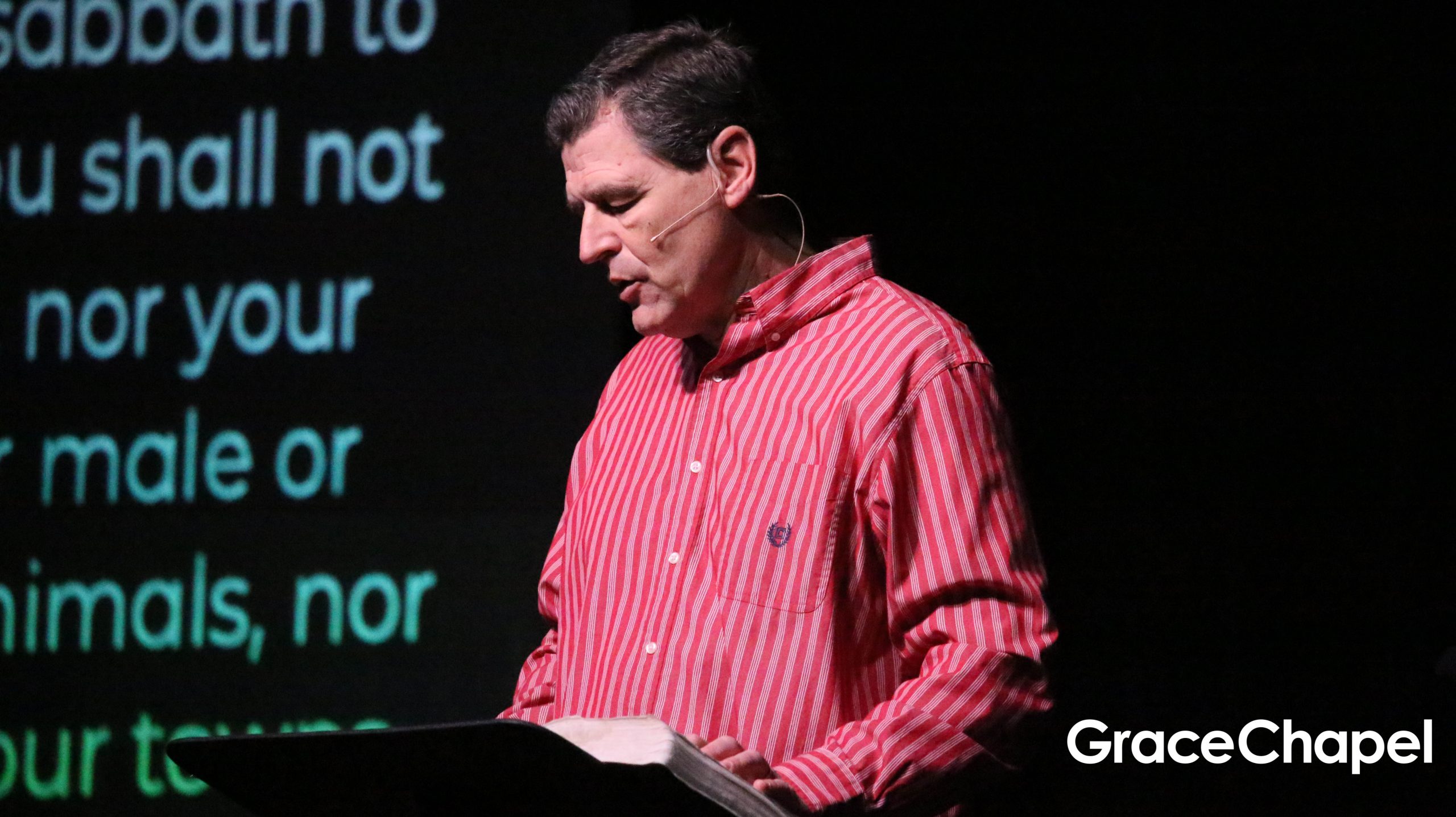 What Does Grace Chapel Have to Offer?
Grace Chapel offers ministry opportunities for all members of our church. Members can participate in the Creative Arts, Volunteer Missions, Life Groups (small groups that meet throughout the week), Sports and Recreation Groups as well as Marketplace Ministry Groups (equipping Christians to have an impact for Jesus Christ in the marketplace).
Our ministries and volunteer opportunities are open to men, women, young adults, teenagers, and children. We believe everyone has unique abilities, talents and gifts that are waiting to be discovered.
"Christ chose some of us to be apostles, prophets, missionaries, pastors, and teachers, so that his people would learn to serve and his body would grow strong," (Ephesians 4:11-12).
Explore these Grace Chapel classes for Christians of all ages:
Service Times
Sunday's At, 9:30 & 11:00AM
Office Hours
Monday – Friday 8:00AM – 4:00PM
Service Times
Sunday 9:30AM & 11:00AM
Office Hours
Monday – Friday 8:00AM – 4:00PM