Stephen Ministry
What Is Stephen Ministry?
Stephen Ministry is the one-to-one lay caring ministry that takes place in congregations that use the Stephen Series system.
Stephen Ministry congregations equip and empower lay caregivers—called Stephen Ministers—to provide high-quality, confidential, Christ-centered care to people who are hurting.
How Stephen Ministry Works
The best way to understand how Stephen Ministry works is to learn about three groups of people involved in this ministry: Stephen Leaders, Stephen Ministers, and care receivers.
Stephen Leaders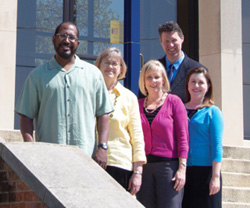 Learn more:
---
Stephen Ministers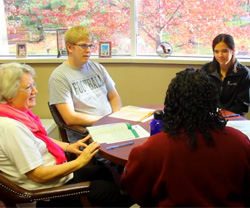 Learn more:
---
Care Receivers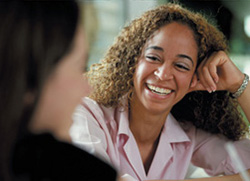 Learn more:
For more information, contact Jim Brett at job40four@aol.com